OMEGA-3 FISH OIL
+ Triple distilled
+ High-potency
A wonderful way to maintain excellent cardiovascular and metabolic health while promoting beautiful skin and hair.
SUPPORTS MULTIPLE AREAS OF HEALTHY AGING

Promotes cardiovascular health.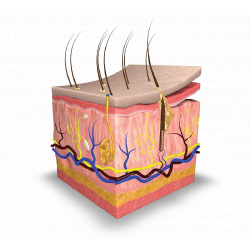 Hydrates skin from the inside out.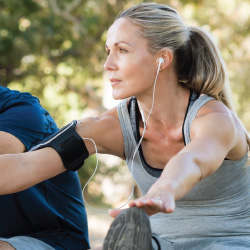 Supports good metabolic health.
Pharmaceutical Grade Product
Manufactured in Norway under the highest standards for purity and quality.
Odorless
No fishy taste or smell.
No Sugars or Gluten
Sugar and wheat free.
From Sardines and Anchovy
Small species fish are an abundant renewable source with high concentration of omega-3 fatty acids.
Third Party Tested by Eurofins
Improves skin hydration retention. Reduces appearance of fine lines.
Calories   40
     Calories from Fat  35
Total Fat  4 g
Saturated Fat  0 g
Polyunsaturated Fat   3 g
Monounsaturated Fat   1 g
Cholesterol  Less than 5 mg
Omega-3 Fatty Acids   2,400 mg *
     EPA (C20;5 n-3   1050 mg *
DHA(C22;6 n-3)   1050 mg *
Other Omega-3   300 mg *
*percent daily values not established
Percent daily values are based on a 2,000 calorie diet.
Ingredients: Concentrated Omega-3 fish oil, capsule (gelatin, glycerin and purified water), natural citrus flavor, proprietary antioxidant blend (consisting of rosemary extract, ascorbyl palmitate and natural tocopherols).
60-day quality guarantee. Your money back if you're not completely delighted.
BUNDLE & SAVE
SAVE 10% ON 3 OR MORE (no code needed)