Keep your lipid barrier intact, and reduce the sensitivity and dryness that comes from typical cleansers. A sophisticated, unique, non-foaming formula that will reveal brighter, softer skin with each use.†
Clears away dirt and makeup
Protects the natural lipid barrier
Smooths and nourishes skin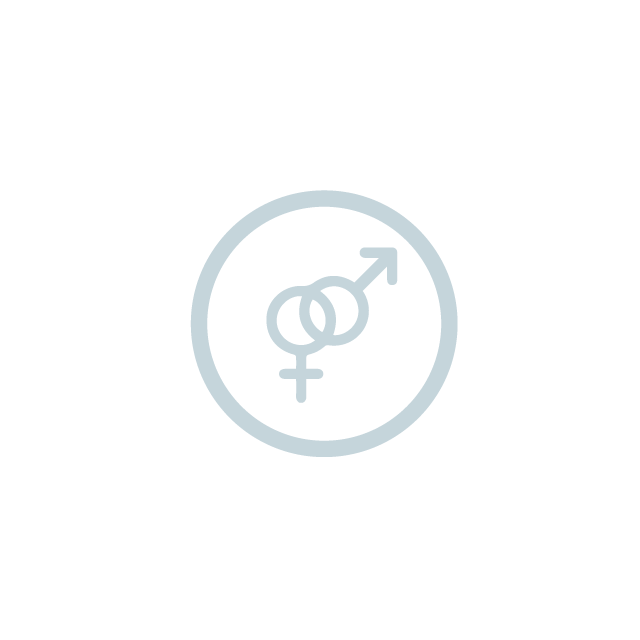 A Non-Foaming Organic Cream Cleanser That Nourishes With Every Wash
A step beyond just "natural" — the Nourishing Pomegranate Cleanser is a cream cleanser ideal for all skin types.
Key ingredients will wash away dirt and debris with adding the benefit of firmer, more even-toned skin.† Powerful antioxidants help protect skin from oxidative stress while vitamins contribute to and even complexion.
As it washes over your face you will feel true refreshment and rejuvenation with this ultra pure formula. Made from exquisite natural and organic ingredients that truly will help your skin to thrive.
No harmful ingredients
No harsh detergents, chemicals, or sulfates which can cause free radical damage, aging and/or drying the skin.
Not only does organic work better, it's better for you. Where most cleansers need to be rotated to avoid sensitivity and tolerance of their harsh chemicals, this cleanser can be used indefinitely. You'll never want to use another product on your face and neck again, the results and feel are amazing and lasting.
Why is an organic cleanser best for my skin?
Many mainstream products, even so-called "natural" products contain harsh chemicals that can dry out and age the skin with prolonged use. Since these chemicals are absorbed through to the body they may have other negative, accumulative effects on overall health.
This organic cleanser can be used indefinitely, and because of it's gentle, organic content, works better and is better for you.
When should I use a cleanser?
We generally recommend washing the skin only at night so as to not damage the lipid barrier of the skin. However, this cleanser is so gentle and healthy for your skin that we recommend using it day and night.
Follow up with Pore Refining Exfo-Toner.
Why doesn't this cleanser get foamy? I like to feel the suds on my face to make it feel cleaner.
A common misconception about cleansing the skin is that the results should be a "squeaky clean" feeling. This is your first clue that you have overdone it. The foaming action in cleansers is most always created by chemicals that are harsh on your skin. For oily skin, this actually creates more oil production. For dry skin, the damage to your skin's protective lipid barrier creates dryer and more sensitive skin.
This cleanser is gentle and does not contain any harsh chemicals that foam up, but is effective at removing dirt and debris from the skin.
ORGANIC INGREDIENTS AT WORK
Organic Aloe Vera
A natural moisturizer and hydrator. Aloe is soothing and healing to all skin types.
Organic Pomegranate
A powerful antioxidant for fighting off free radicals.
Organic Carrot Oil
Promotes more toned and even appearance to the skin. Protects and repairs existing damage.
MSM
Enhances the skin's elasticity. Repairs damaged skin and calms inflammation. Great for sensitive skin.
DMAE
Promotes skin elasticity, dimishes discoloration, and delivers more toned skin.
Organic Green Papaya
Clears away impurities.
Retinol Palmitate (Vitamin A)
Repairs skin damage, promotes cell regeneration. Stimulates collagen production.
Vitamin C Ester
Improves firmness and elasticity, dimishing the appearance of fine lines and wrinkles. Combats hyperpigmenation.
Vitamin B
Strengthens the skin's barriers and promotes firmer skin.