HYDRATE. LIFT. BRIGHTEN. WAKE UP TO FRESHER EYES.
A concentrated formula to combat fine lines, wrinkles, puffiness, and dark circles. With powerful botanicals and nutrients to bring firmer, brighter eyes.
Correct the appearance of dark circles
Firm under eye skin
Diminish fine lines and wrinkles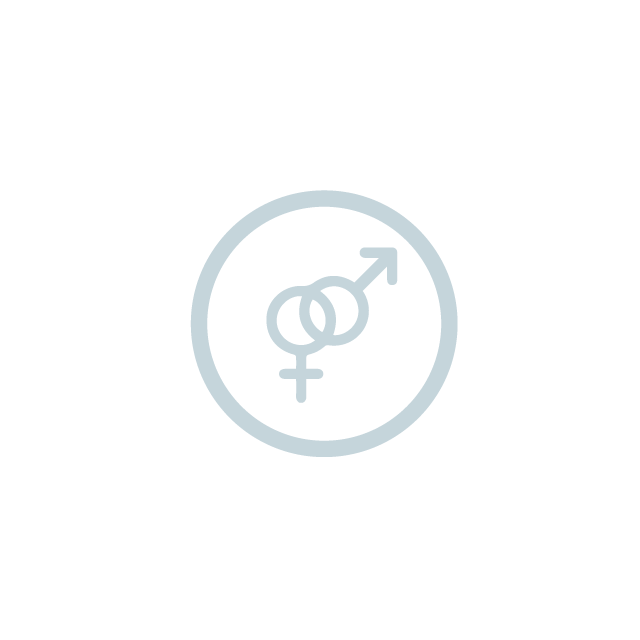 Go Beyond Natural — Go Organic
Rejuvenating Rooibos Eye Treatment is formulated with botanicals and other natural ingredients, which nourish, firm, and treat the skin around the eyes. The result is firmer, brighter eyes with less appearance of wrinkles.
No harmful ingredients
Rejuvenating Rooibos Eye Treatment contains no harsh ingredients or any chemicals, which can cause free radical damage, aging and/or drying the skin. Mainstream formulas contain chemicals such as Isopropyl alcohol, which can actually dry the skin.
No animal products or animal testing were used in the creation of this formula.
See and feel the Difference of Organic
Not only does organic work better, it's better for you. Where most creams and treatments need to be rotated to avoid sensitivity and tolerance of harsh chemicals, this eye treatment can be used indefinitely. You'll never want to use another product for your eyes again, the results and feel are amazing and lasting.
Is this an eye cream?
Essentially, yes, this is a cream and can take the place of your typical eye cream. The ingredients contained in this eye treatment work to promote brighter, firmer skin around the eye with less puffiness or appearance of discoloration.
How do I use this eye treatment?
For best results, shake the small bottle well before each use. To avoid contamination, insert a clean cotton swab and extract a small amount of cream out of the bottle. Apply under eyes and tap cream gently under the eye area.
ORGANIC INGREDIENTS AT WORK
Organic Aloe Vera
A natural moisturizer and hydrator. Aloe is soothing and healing to all skin types.
Organic Jojoba Oil
Jojoba resembles the natural coating our body produces to protect the skin (known as sebum) and keeps it supple. As lose this coating regularly as our skin ages or is exposed to sun, wind, cold, and the environment. Jojoba is perfect for any skin type (it actually helps both dry or oily skin). The reason jojoba oil works so well it actually penetrates the skin because it is accepted as sebum.
Organic Lavender
Lavender has a host of benefits in skin care; helping the skin heal itself, stimulating cell growth, reducing inflammation, preventing scarring and balancing the production of oil- all perfect when fighting acne and problem skin. It also is an antiseptic, antiviral, and antibacterial.
Organic Rooibos Tea Extract
Rooibos Extract has anti-oxidant, anti-inflammatory, and Free Radical Scavenging properties, based on its unique composition-polyphenol antioxidants, including flavonoids and phenolic acids that are potent free radical scavengers (such as aspalathin, quercetin, rutin, orientin, and luteolin,). Rooibos protects the skin against oxidative stress (anti-aging effect).