BOOST YOUR SKINS DEFENSES & IMPROVE SKIN HEALTH WITH THIS AMAZING ORGANIC SERUM
Skin strength is built deep within the dermis with this serum. Powerful, penetrating vitamins and antioxidants add fullness to the skin, while improving elasticity, tone, and radiance.
Boost your skin's defenses and immunity†
Restore radiance
Diminish hyperpigmentation (discoloration)†
Build stronger, tighter-looking skin†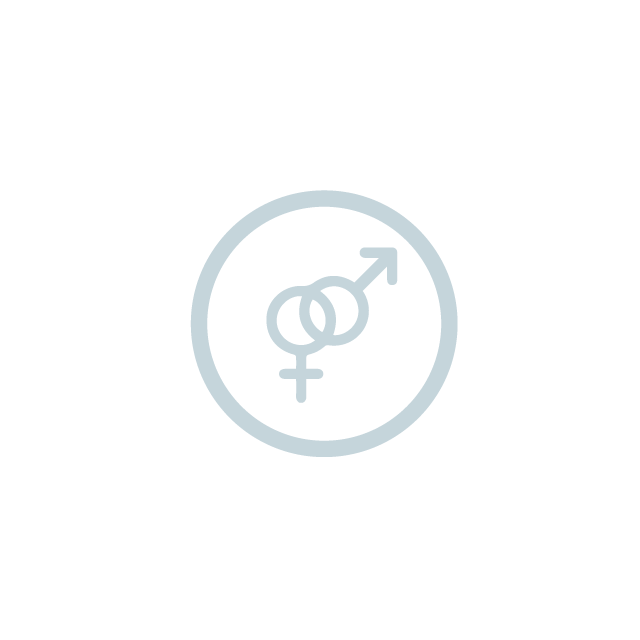 Ideal for mature or sundamaged skin
This Organic Serum is packed with vitamins and powerful antioxidants that ensure the deepest possible penetration of these concentrated ingredients. Especially helpful for mature skin, all skin types will benefit from the ingredients in this product.
See and feel the difference of organic
Not only does organic work better, it's better for you. Where most creams and treatments need to be rotated to avoid sensitivity and tolerance of harsh chemicals, this serum can be used indefinitely. The results and feel are amazing and lasting.
Can I use this as a moisturizer?
This serum can act as a moisturizer for individuals with oily skin. The Uplifting Nutrients Serum will improve skin hydration, and for normal to dry skin, will not take the place of a moisturizer, however it will allow you to use a little less moisturizer with each use.
Why do I want to use a serum prior to moisturizing?
The goal of this serum is to deliver powerful, organic vitamins and antioxidants to your skin. The high values of these ingredients cannot be provided in a moisturizer, and, the best time for your skin to soak up these nutrients is prior to moisturizing.
When is the best time to use the serum?
You can use the serum day and night. But if you choose to use it once per day, your skin will get the most benefit from use at night before bed.
Will this serum make my skin sensitive to the sun?
The serum will not increase skin sensitivity, but ALWAYS protect your skin with SPF since the sun is the #1 cause of aging in the skin. The antioxidants and vitamins can help increase your skin immunity and fight damage caused by the sun.
Is this product non-comedogenic?
Any oil-containing product will have some level of comedogenic properties. The oils and ratios of the oils we use carry a low risk of blocking pores or causing blackheads. Further, our serum contains ingredients that firm and strengthen skin surface and promote skin clarity. If you are concerned with breakouts, be sure to cleanse thoroughly with warm water, follow with Pore Refining Exfo-Toner to tighten pores while pores are still open from cleansing. When dry, apply Uplifting Nutrients Serum, which acts as a great moisturizer for oily or acne-prone skin.
ORGANIC INGREDIENTS AT WORK
Organic Aloe Vera
A natural moisturizer and hydrator. Aloe is soothing and healing to all skin types.
Vitamin B (Tocopherol)
Strengthens the skin's barriers and promotes firmer skin.
MSM
Enhances the skin's elasticity. Repairs damaged skin and calms inflammation. Great for sensitive skin.
DMAE
A superantioxidant... Promotes skin elasticity, plumpness, dimishes discoloration, and delivers more toned skin.
Hyaluronic Acid (vegan source)
A powerful hydrator, bind water to skin cells and improves the appearance of fine lines.
Vitamin C Ester
Improves firmness and elasticity, dimishing the appearance of fine lines and wrinkles. Combats hyperpigmenation.
Organic Carrot Oil
Promotes more toned and even appearance to the skin. Boosts skin's immunity, offers sun protection and repairs existing damage as well.
Citric Acid
Improves skin immunity.
Organic Jojoba Oil
Protects and replenishes the skin's natural lipid barrier.