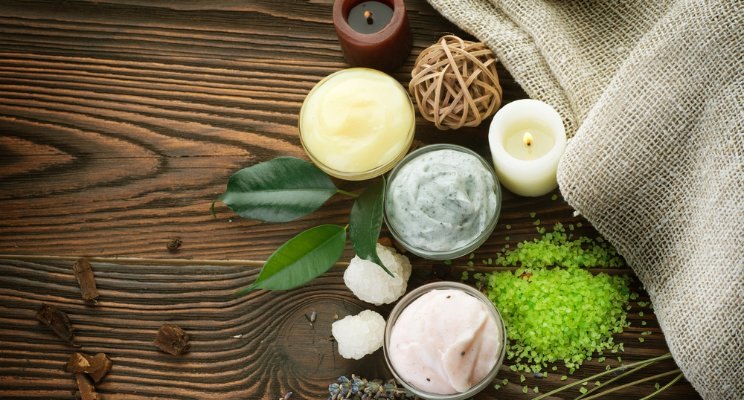 Easy At-Home Exfoliating & Moisturizing Masque
At Élavonne, our philosophy is that nutritious foods that feed our bodies can also nourish and benefit our skin.
Organic skin care should be affordable, and sometimes, you don't need to go any further than your own refrigerator. Take a few minutes to indulge in this easy and effective at-home exfoliating and moisturizing masque. You'll love the results.
2 tablespoons plain organic greek yogurt
1 teaspoons organic raw honey
How it works
Lactic acid in organic yogurt acts as a gentle exfoliator to remove dead skin cells while the probiotics control yeast and any harmful bacteria that may be living on your skin.
Honey is natural anti-bacterial and humectant that hydrates skin.
Make sure to use raw organic honey. Processed honey does not have the same qualities as raw honey.
Apply to face and décolleté, leave on for 10 minutes or until dry. Rinse with warm water. Tone and moisturize as usual.
Tags In
GREAT GIFTS : SAVE 25%